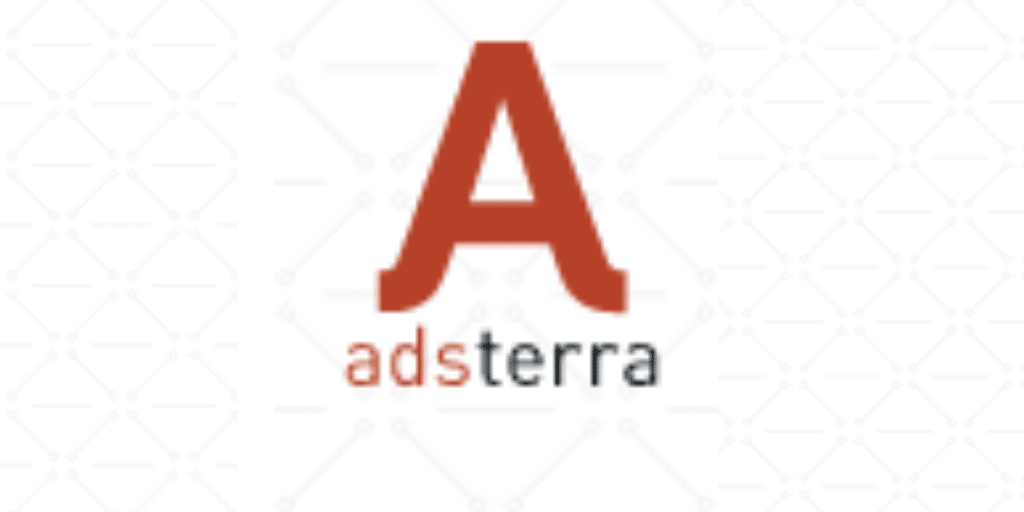 Adsterra is a comparatively younger ad network established in 2013.
Adsterra is a Russian-based, digital advertising company.
It has become a broad and successful marketing network of publishers and marketers from all over the globe, in only a short time.
It has gained a strong reputation due to advertisers getting access to online pages.
They now cover more than 248 GEOs, and 25 billion + monthly impressions. Adsterra has run successful campaigns of more than 100 K so far.
Indeed, the word Adsterra is emerging among bloggers and is not as popular as the worldwide Google Adsense that it has.
However, as a Publisher, it helps you spend a little time getting to know Adsterra, which is one of the alternative Google Adsense ads with no less promising revenue.
Adsterra is now able to reach many cities, even countries and it supports multi languages.
Each month Adsterra reported 10 billion more ad impressions.
Adsterra provides 3 Payment Systems
CPC Ads – Cost Per Click: Best for a website with a decent number of visitors
CPM Ads – Cost Per Mile: Best for a website with many visitors
CPA – Cost Per Action: Best for a download blog
Plus point of Adsterra
Adsterra is predicted as an advertisement that tends to be more varied because it can display ads that may be adjusted depending on the time or at a given time.
So, when you browse the website with Adsterra advertisements that show on your page, blog users should not be bored.
6 types of Ads
Banner
Social Bar
Text
Pop-Ups (popunder)
Application or Widget
Custom ads
Conclusion
Adsterra is the best ad network for new bloggers who have not many visitors and unable to get approval for Google Adsense.
So try Adsterra and increase your monthly revenue.