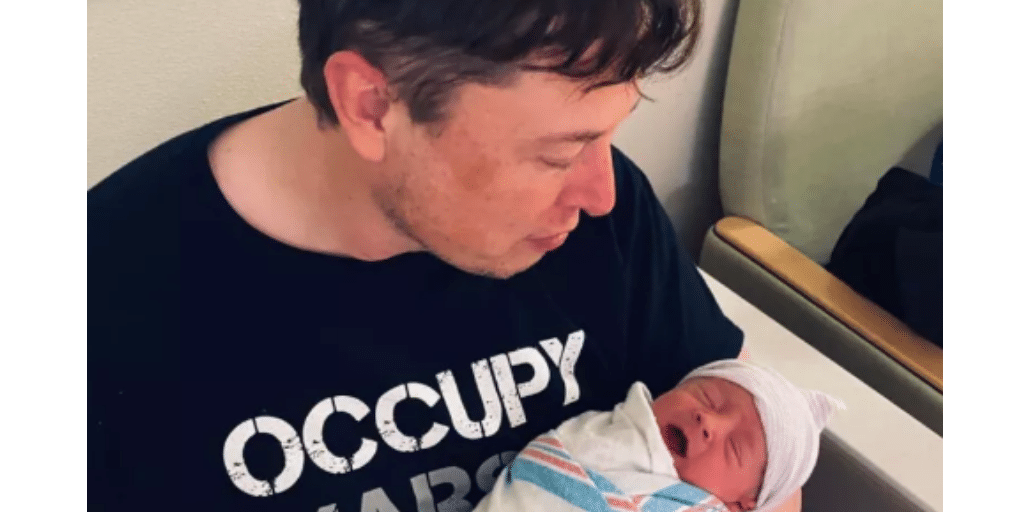 In an interview with Bloomberg, Grimes revealed that she has given her baby with Elon Musk, "X Æ A-Xii", the nickname "Little X".
This comes after they renamed the child from "X Æ A-12" to "X Æ A-Xii" to comply with Californian laws.
While Musk had said it's pronounced "X Ash A twelve", Grimes pronounced it as "X A I".