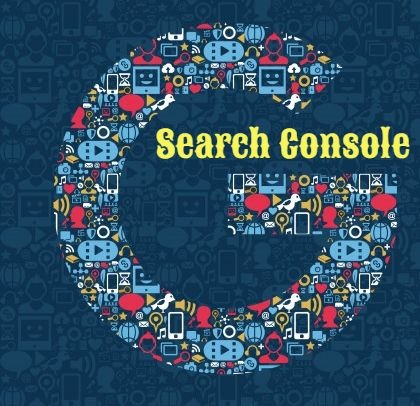 Google's official Webmasters Twitter account revealed a minor update to Google Search Console. Users can now hover over a URL and click an tool-tip style icon to copy the URL to the clipboard.
According tweet by Google WebMasters:
"Little tweak to Search Console, something many people have requested!
We're adding a "copy to clipboard" button
Now you may see 3 icons when hovering over a URL: copy to clipboard, open in new tab, and inspect URL.
We hope this small change boosts your productivity"
The change involves being able to hover over an icon and copy a URL to a clipboard. Although it is an apparently incremental improvement the effect on the user experience is greater.