Huawei has just launched its Rs 11,990-priced Watch GT 2e in India. The watch is available on both Flipkart and Amazon.
Customers buying the watch will get a free pair of the company's own AM61 Bluetooth Earphones before May 21.
Huawei Watch GT 2e comes with an integrated strap and a circular stainless steel frame.
It is available in the color options Graphite Black, Lava Red, Mint Green, and Icy White.
Specifications:
Sleek
and Stylish:
The colorful fitness straps, for a comfortable grip. The 1.39-inch AMOLED HD display and multitude of invigorating watch faces.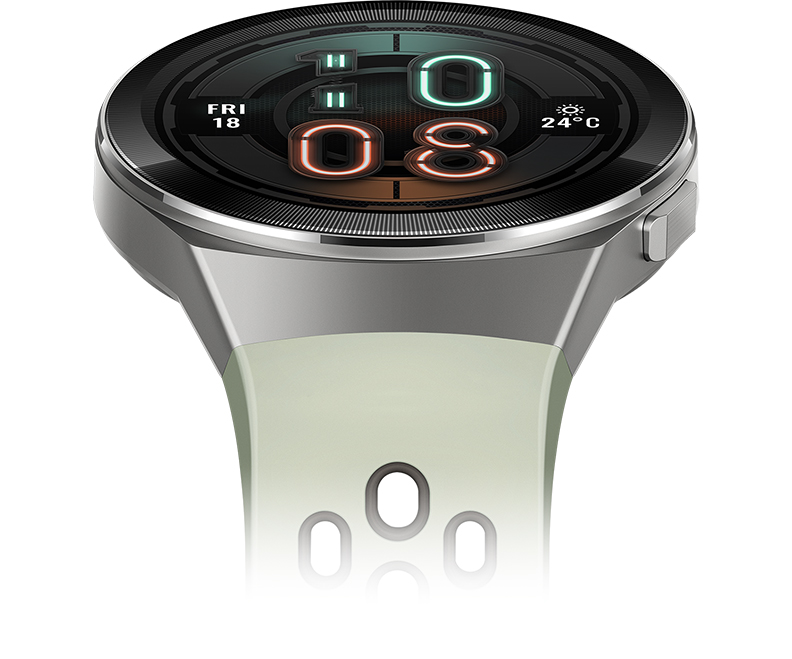 Wear Your Everyday
Look on the Wrist
Turns your wrist into a seamless tapestry of light, color, and motion. You can even customize the data and information with heart-rate, steps, weather and others. Only what you care matters.
Play for
2 Weeks
Dual-chip design and power saving algorithms 2.0 ensures high operation performance and incredibly low power consumption
85 Custom
Workout Modes
With the newly added 85 custom workout modes, you can explore the new adventure of rock climbing, parkour, street dancing, or skateboard that moves you… it's all on hand!